17 September - 10 October 2020
Collectors Plus
Chati Coronel, Patricia Perez Eustaquio, Dina Gadia, Nona Garcia, Geraldine Javier, Lou Lim, Pow Martinez, Wawi Navarroza, Bernardo Pacquing, Yvonne Quisumbing, Maria Taniguchi, James Brown, Louie Cordero, Mariano Ching, Melvin Culaba, Dennis Gonzales, Marie Harnett, Maria Justus, Arturo Sanchez Jr., Julião Sarmento, Yasmin Sison, Rosemarie Trockel
Silverlens, Manila
SILVERLENS presents a selection of art from prominent collectors living in Manila and Singapore. The show includes early works by Geraldine Javier, Yasmin Sison, and Maria Taniguchi. There are large pieces by Nona Garcia, Dennis Gonzales, and Art Sanchez; as well as a couple of collaborative works by Louie Cordero, one with Kawayan de Guia and the other with Mariano Ching. Accompanying the show are iconic pieces by Silverlens artists Dina Gadia, Pow Martinez, Patricia Perez Eustaquio, Chati Coronel, and Bernardo Pacquing. A European collection of works on paper adds variety to the mix, including works by Rosemarie Trockel and Julião Sarmento. Decades of collecting would not be able to bring all these pieces together, and we are thrilled to be able to present them at Silverlens.

The show's earliest work, Start 'Em Young, was completed at the start of the millennium, in 2001 by Geraldine Javier. The notes accompanying this painting read "the Philippines is a country obsessed with religion, basketball, and beauty pageants. Geraldine Javier is obsessed with obsession." Two decades on, Javier is one of the most important contemporary artists from the region, with a practice that has grown to include working with a community of women. A rare pure painting by the artist, as her work has moved on to mixed media pieces, we are thrilled to give new collectors the chance to see such an early work. The most recently completed pieces in the show are by Pow Martinez. The irreverent, playful, undeniably talented Pow, unfaithful as usual to traditional representation presents two portraits, a mash up of Guston and Condo, but clearly all Pow.

It is said that a period's art is reflective of that era's culture. In the nearly twenty years between these works, much has changed and it is electrifying to witness through the pieces in the show how art has grown, and expanded through the years. Collectors Plus is a show made possible by the passage of time. It is an invigorating demonstration of the prosperous artistic culture in the Philippines, and is a reminder that despite the country's modest size, a heterogeneous wealth of creative talent thrives within.

- Isa Lorenzo
SILVERLENS presents a selection of art from prominent collectors living in Manila and Singapore. The show includes early works by Geraldine Javier, Yasmin Sison, and Maria Taniguchi. There are large pieces by Nona Garcia, Dennis Gonzales, and Art Sanchez; as well as a couple of collaborative works by Louie Cordero, one with Kawayan de Guia and the other with Mariano Ching. Accompanying the show are iconic pieces by Silverlens artists Dina Gadia, Pow Martinez, Patricia Perez Eustaquio, Chati Coronel, and Bernardo Pacquing. A European collection of works on paper adds variety to the mix, including works by Rosemarie Trockel and Julião Sarmento. Decades of collecting would not be able to bring all these pieces together, and we are thrilled to be able to present them at Silverlens.
The show's earliest work, Start 'Em Young, was completed at the start of the millennium, in 2001 by Geraldine Javier. The notes accompanying this painting read "the Philippines is a country obsessed with religion, basketball, and beauty pageants. Geraldine Javier is obsessed with obsession." Two decades on, Javier is one of the most important contemporary artists from the region, with a practice that has grown to include working with a community of women. A rare pure painting by the artist, as her work has moved on to mixed media pieces, we are thrilled to give new collectors the chance to see such an early work. The most recently completed pieces in the show are by Pow Martinez. The irreverent, playful, undeniably talented Pow, unfaithful as usual to traditional representation presents two portraits, a mash up of Guston and Condo, but clearly all Pow.
It is said that a period's art is reflective of that era's culture. In the nearly twenty years between these works, much has changed and it is electrifying to witness through the pieces in the show how art has grown, and expanded through the years. Collectors Plus is a show made possible by the passage of time. It is an invigorating demonstration of the prosperous artistic culture in the Philippines, and is a reminder that despite the country's modest size, a heterogeneous wealth of creative talent thrives within.
- Isa Lorenzo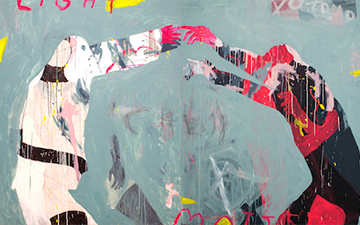 Chati Coronel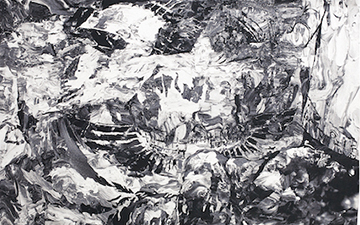 Patricia Perez Eustaquio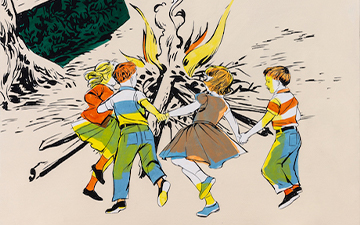 Dina Gadia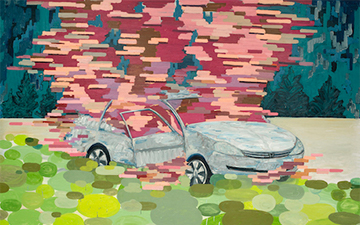 Pow Martinez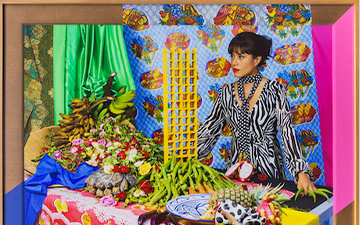 Wawi Navarroza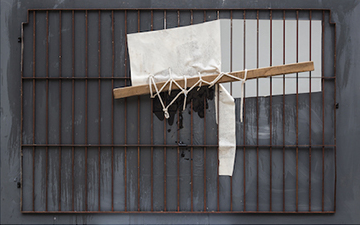 Bernardo Pacquing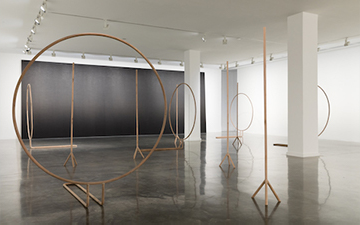 Maria Taniguchi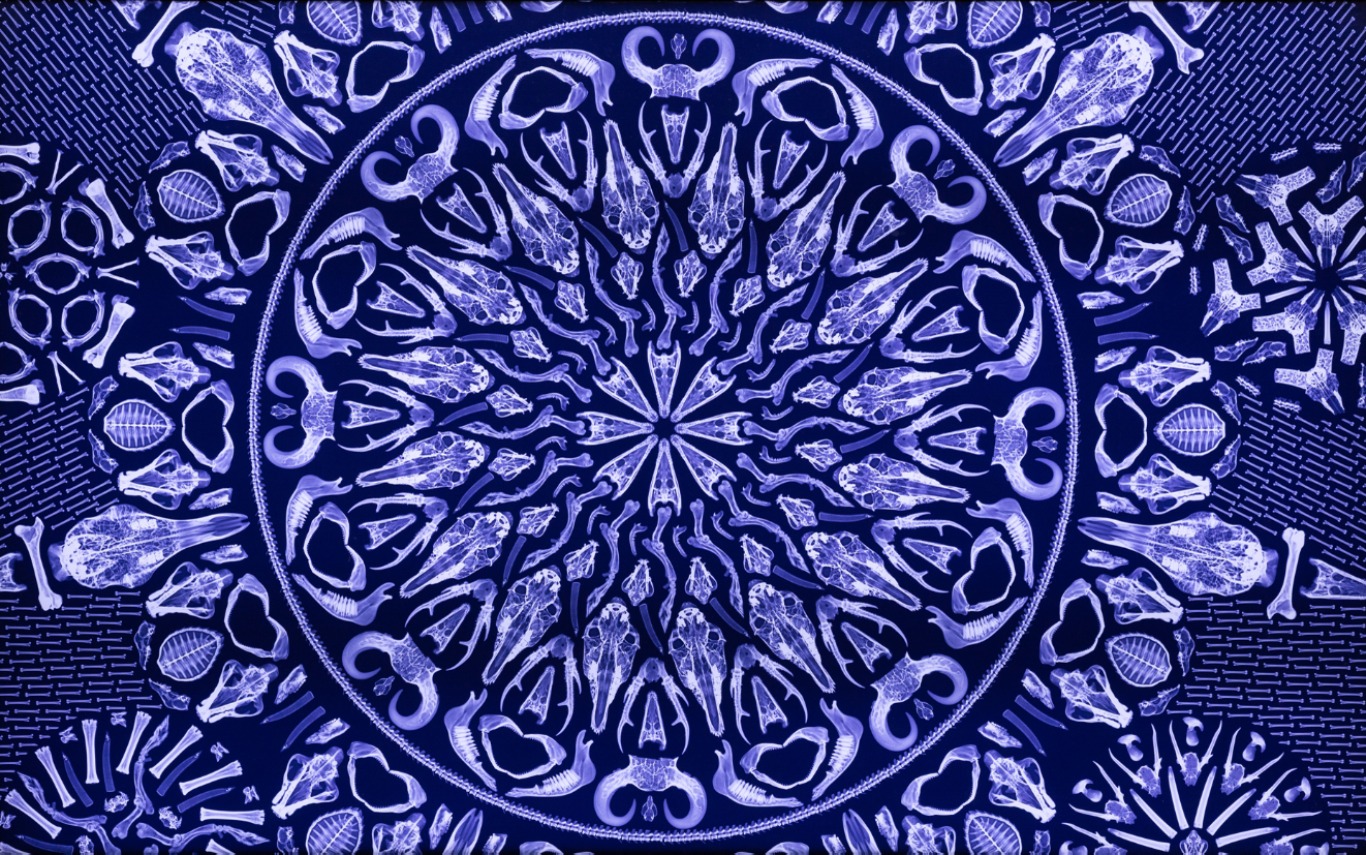 Nona Garcia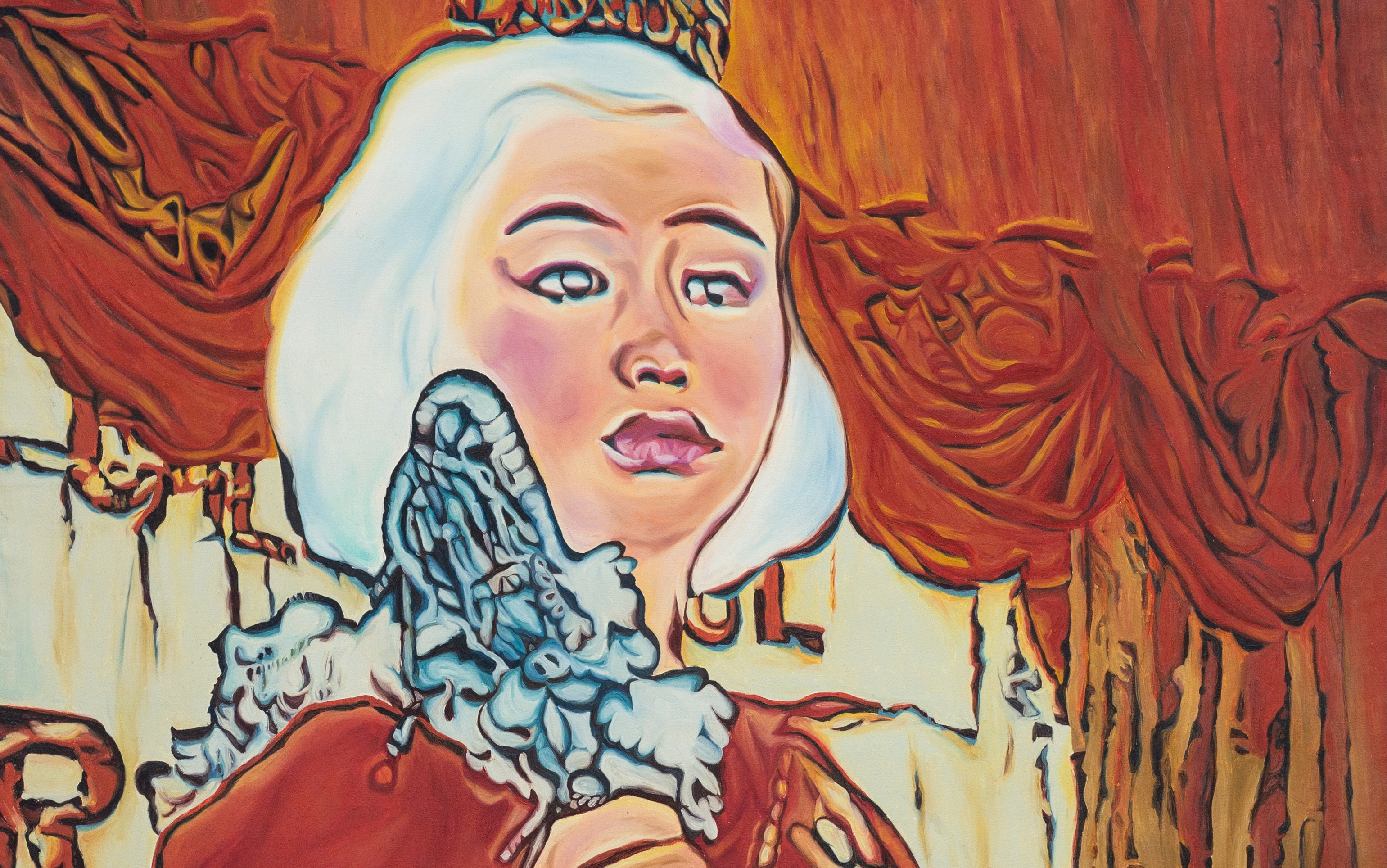 Geraldine Javier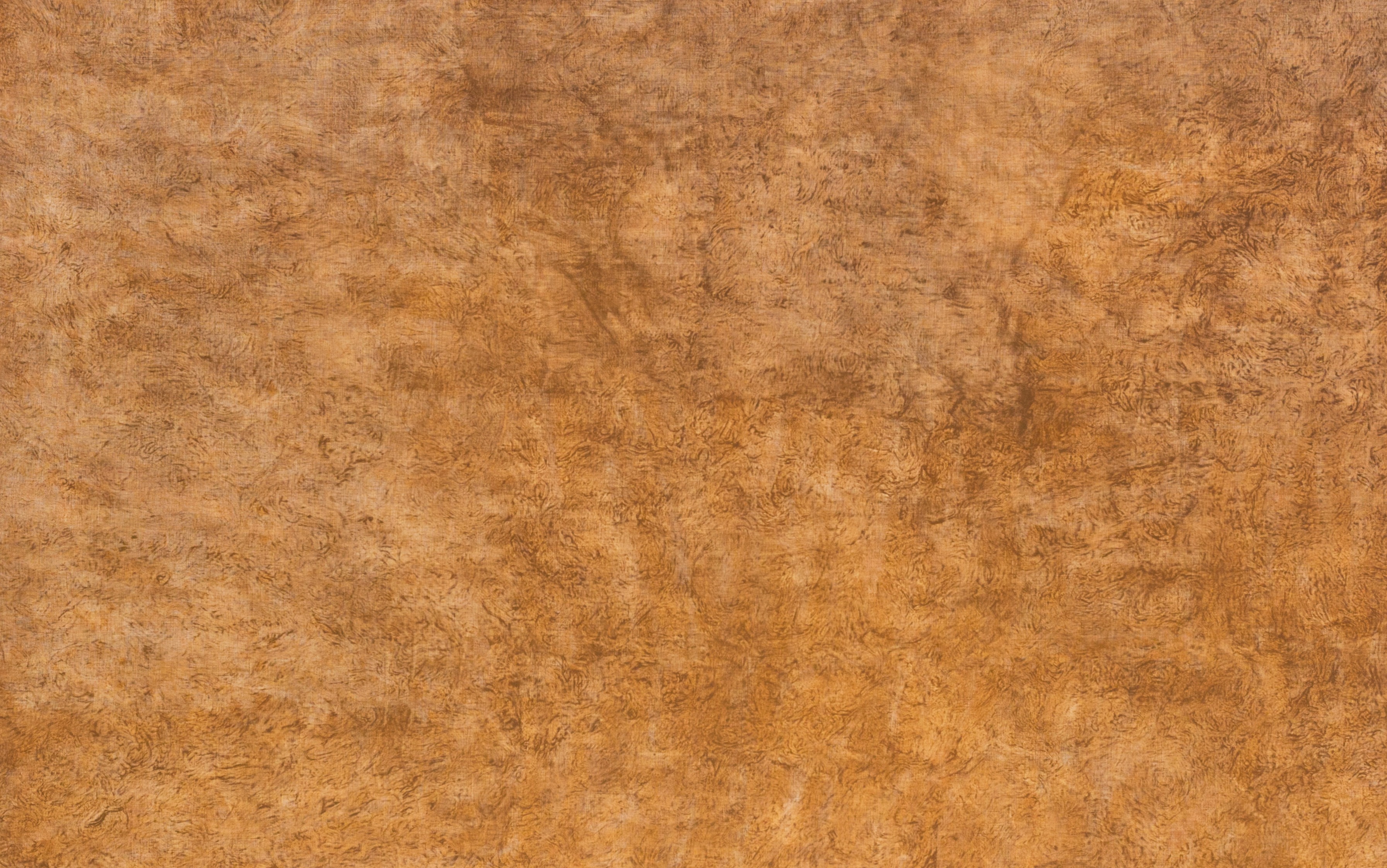 Lou Lim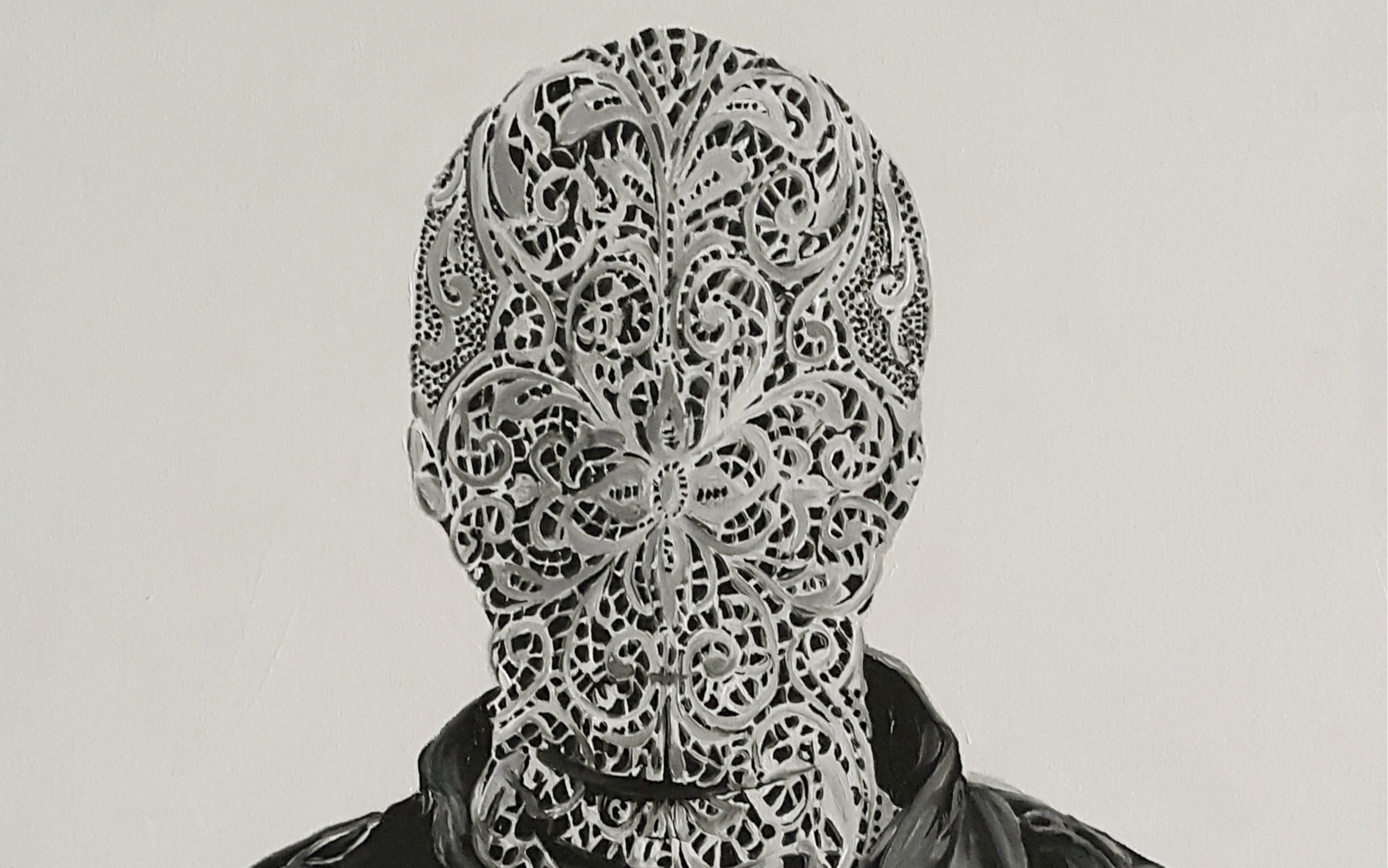 Yvonne Quisumbing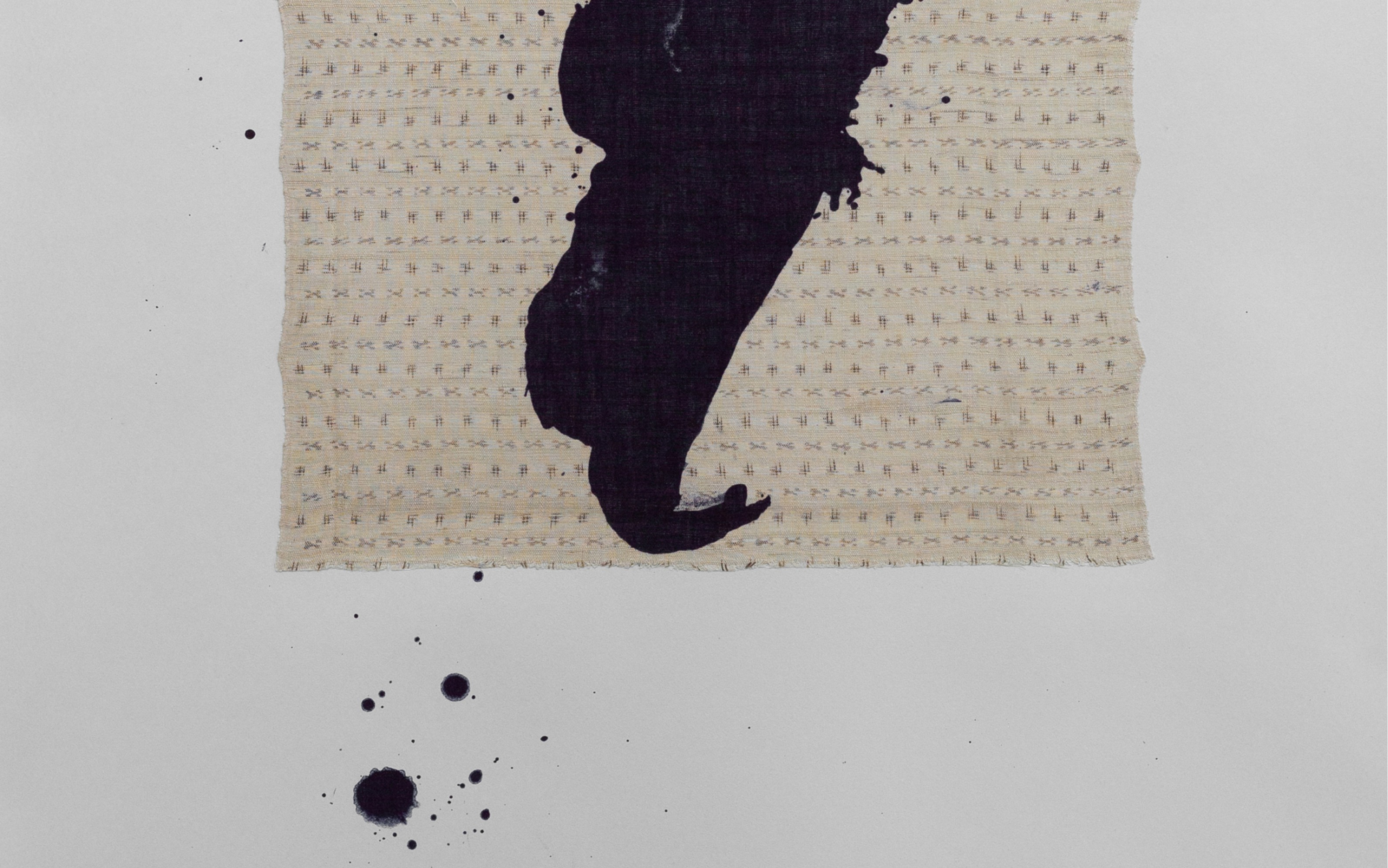 James Brown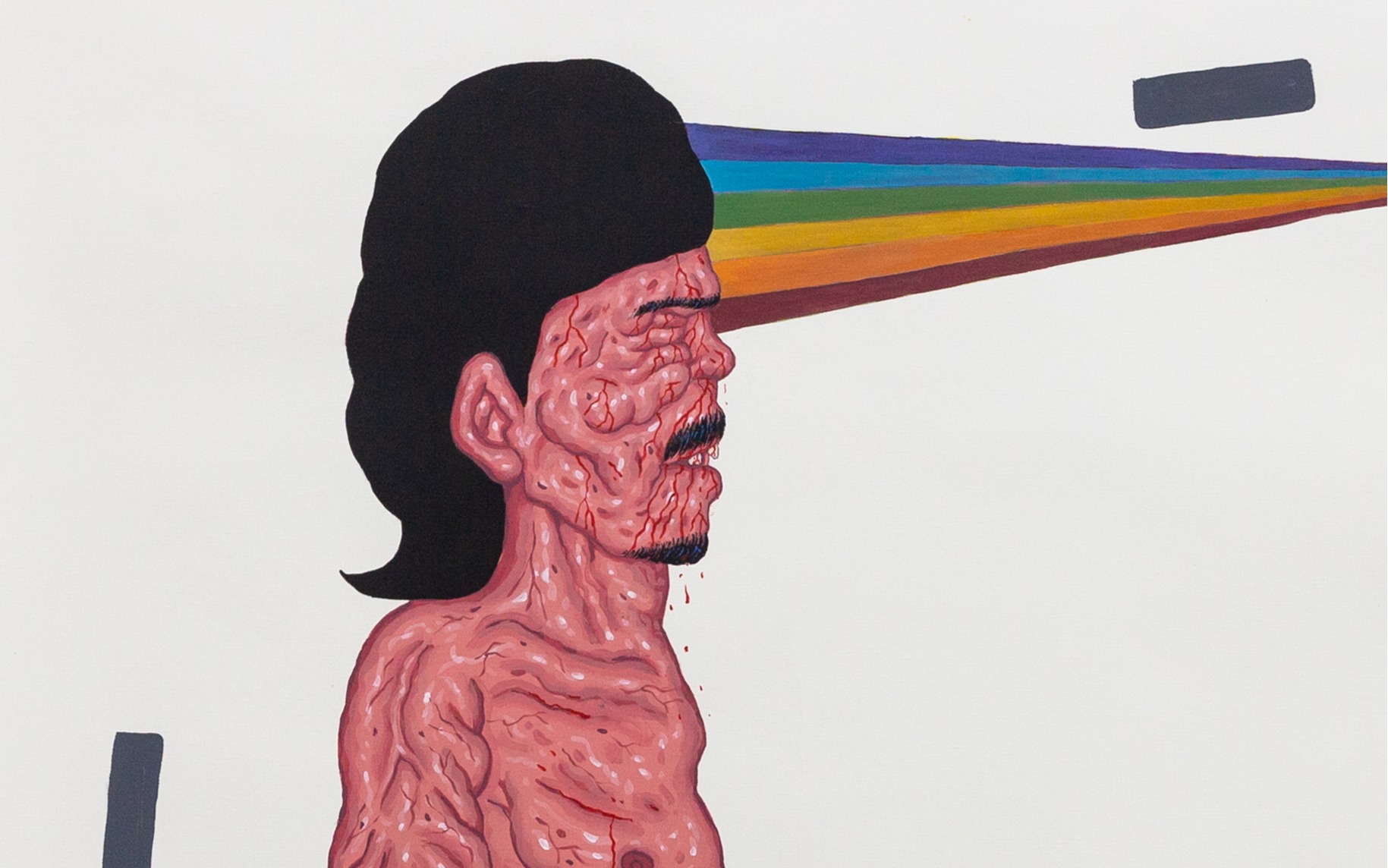 Louie Cordero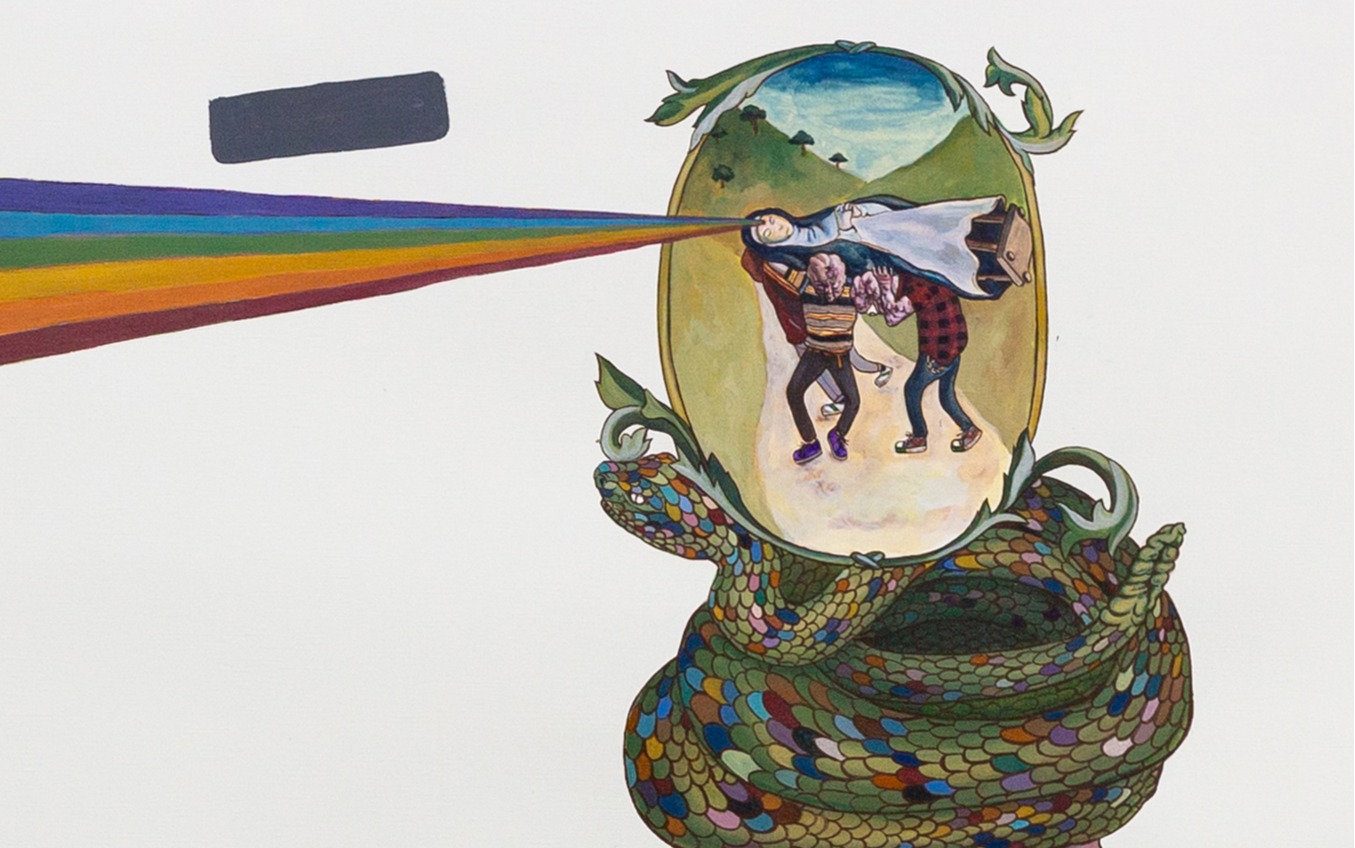 Mariano Ching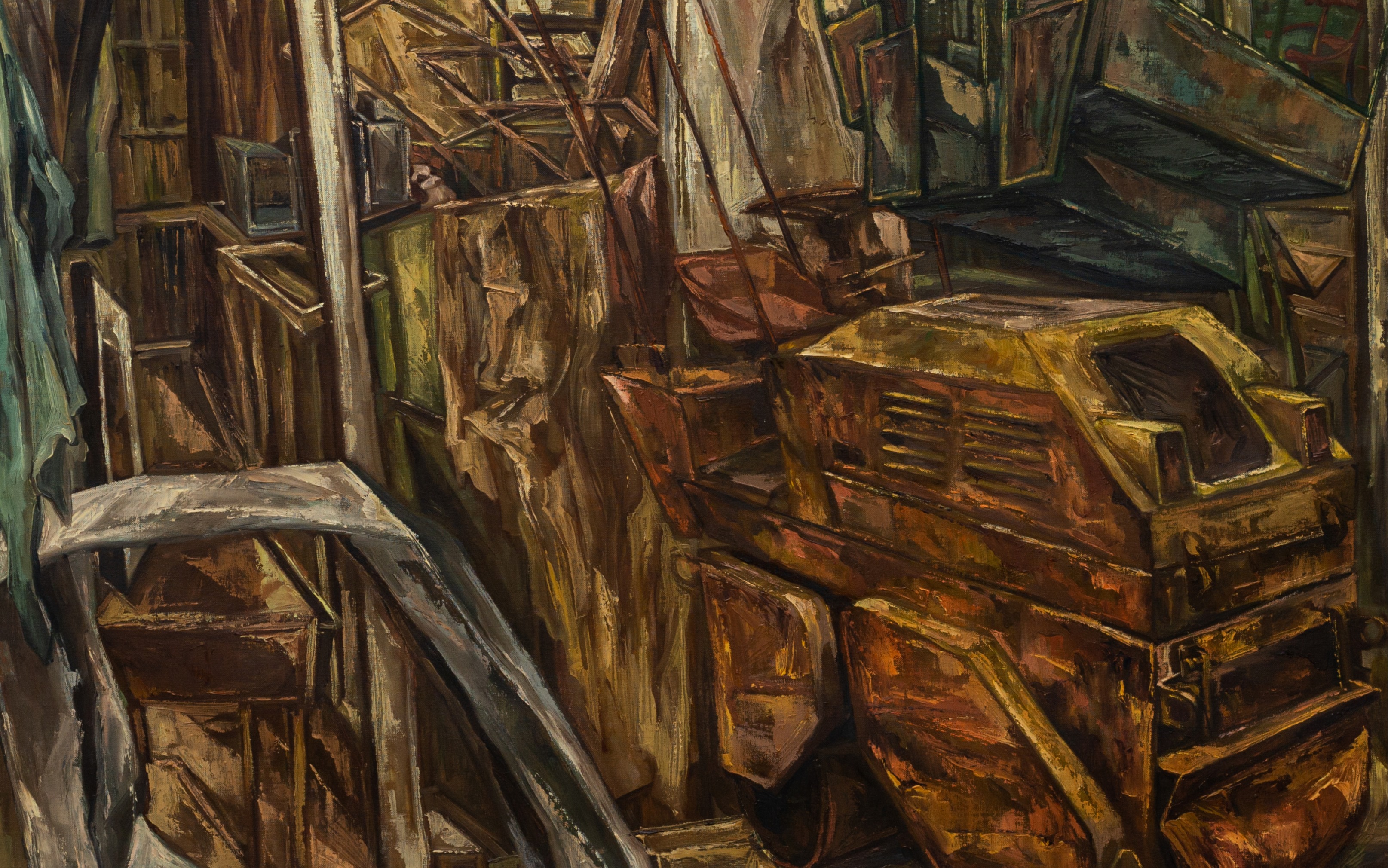 Melvin Culaba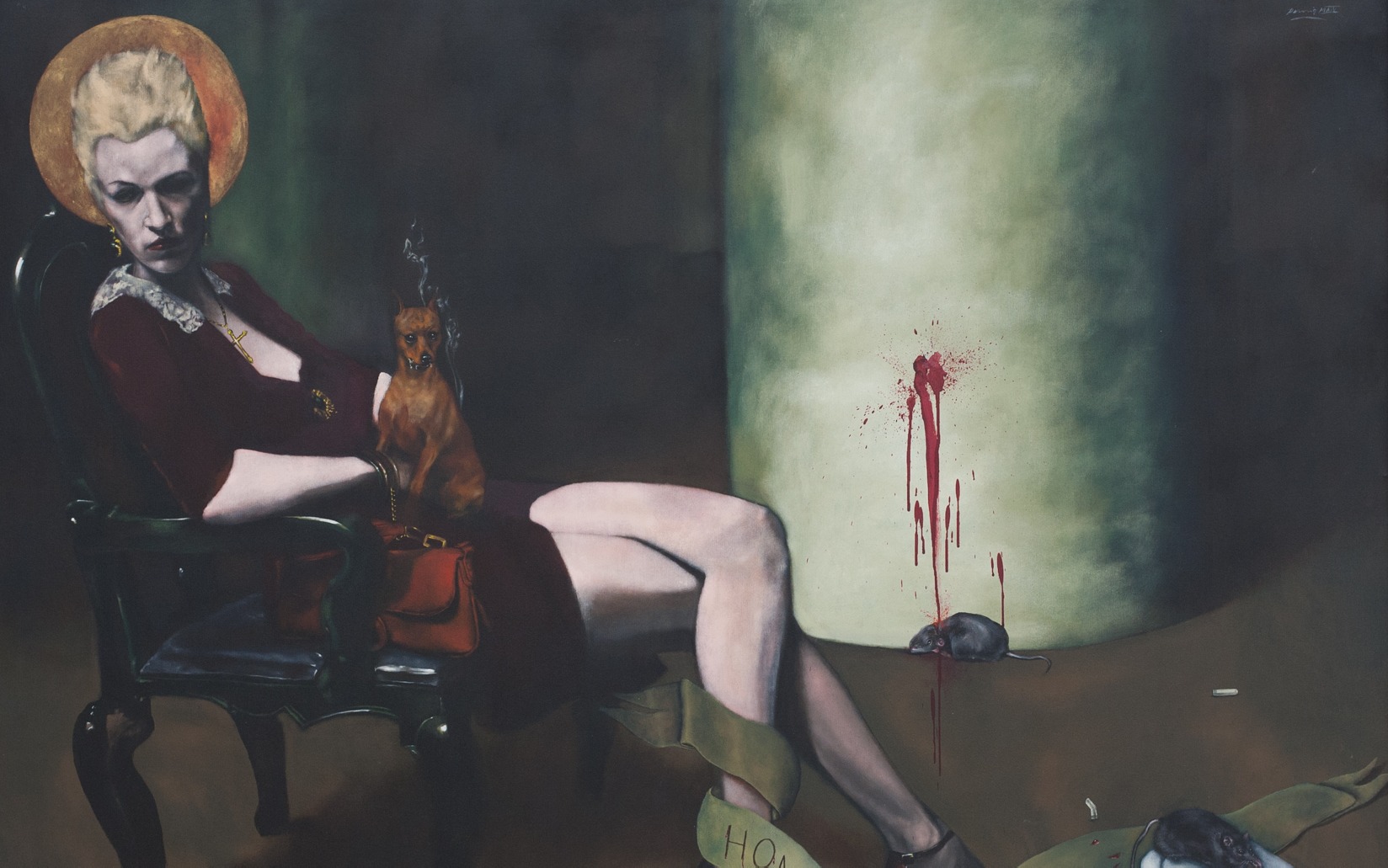 Dennis Gonzales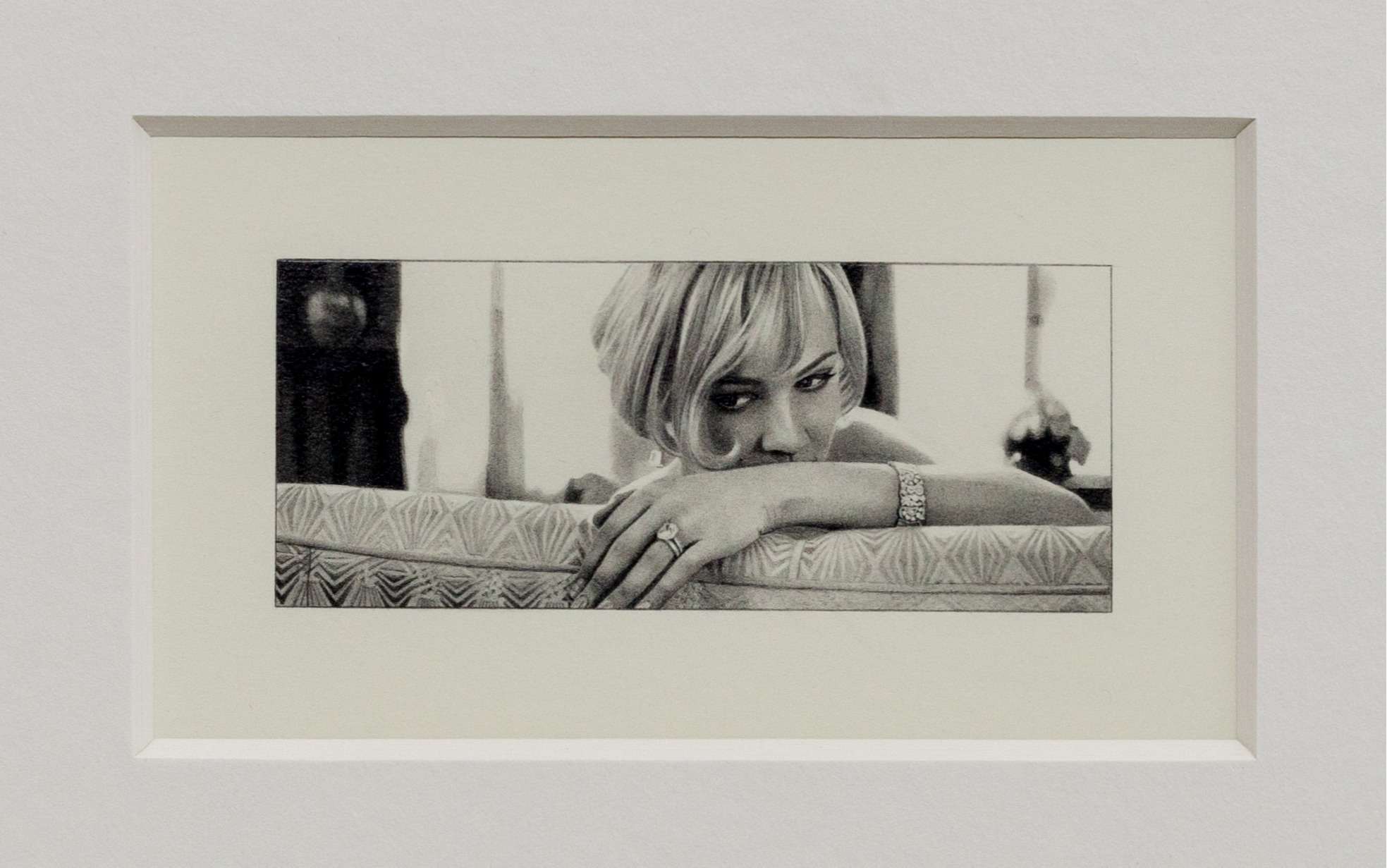 Marie Harnett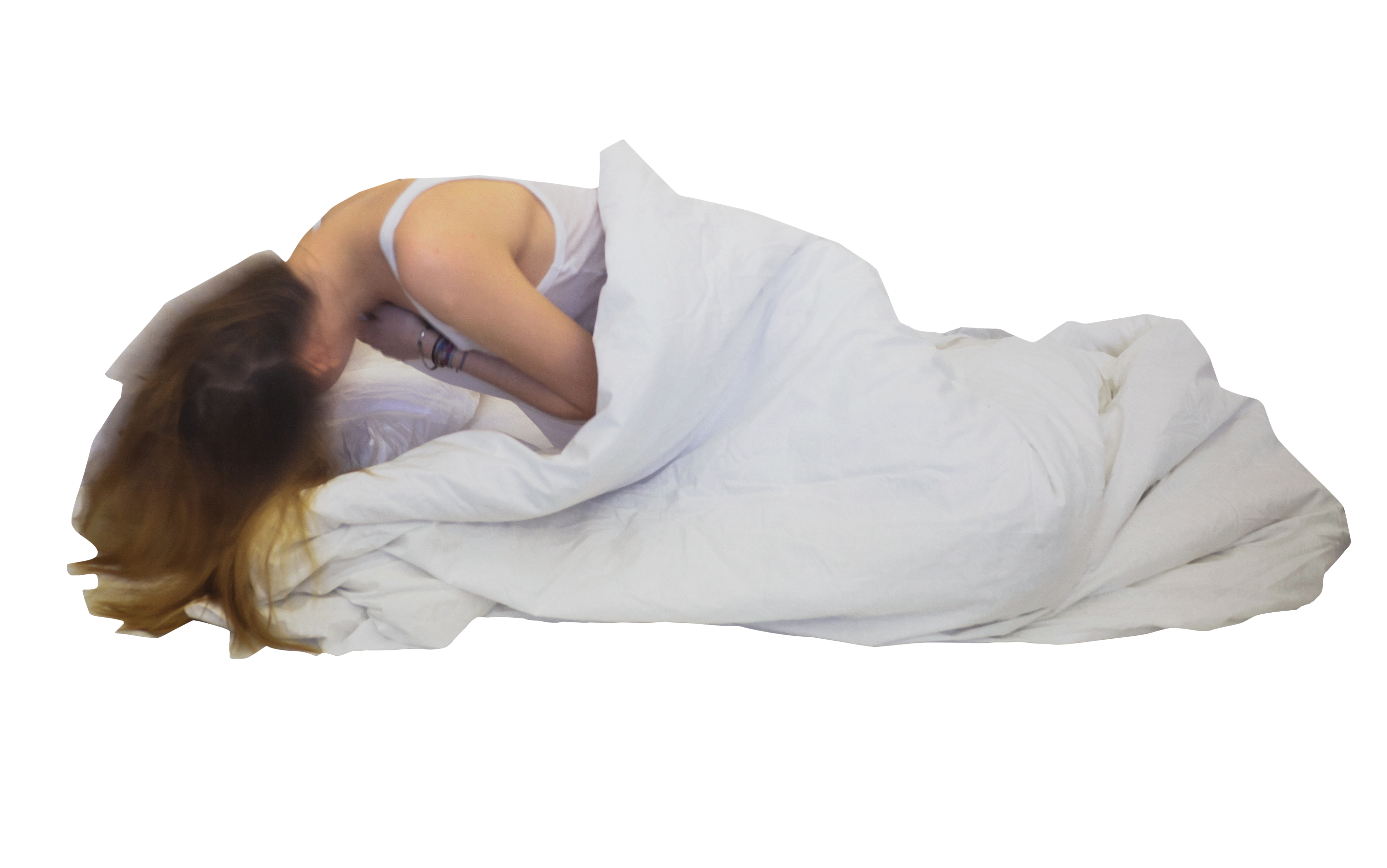 Maria Justus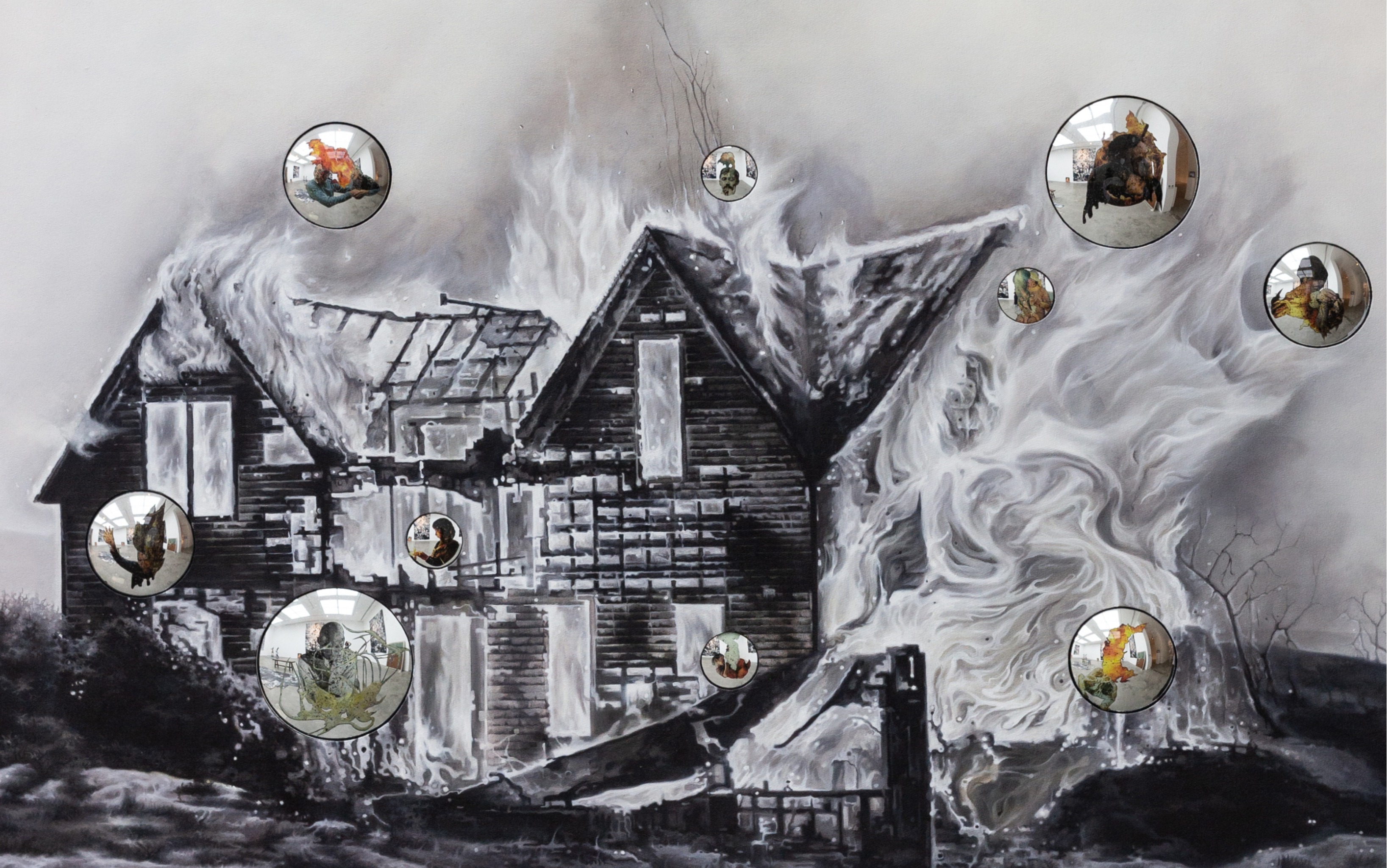 Arturo Sanchez, Jr.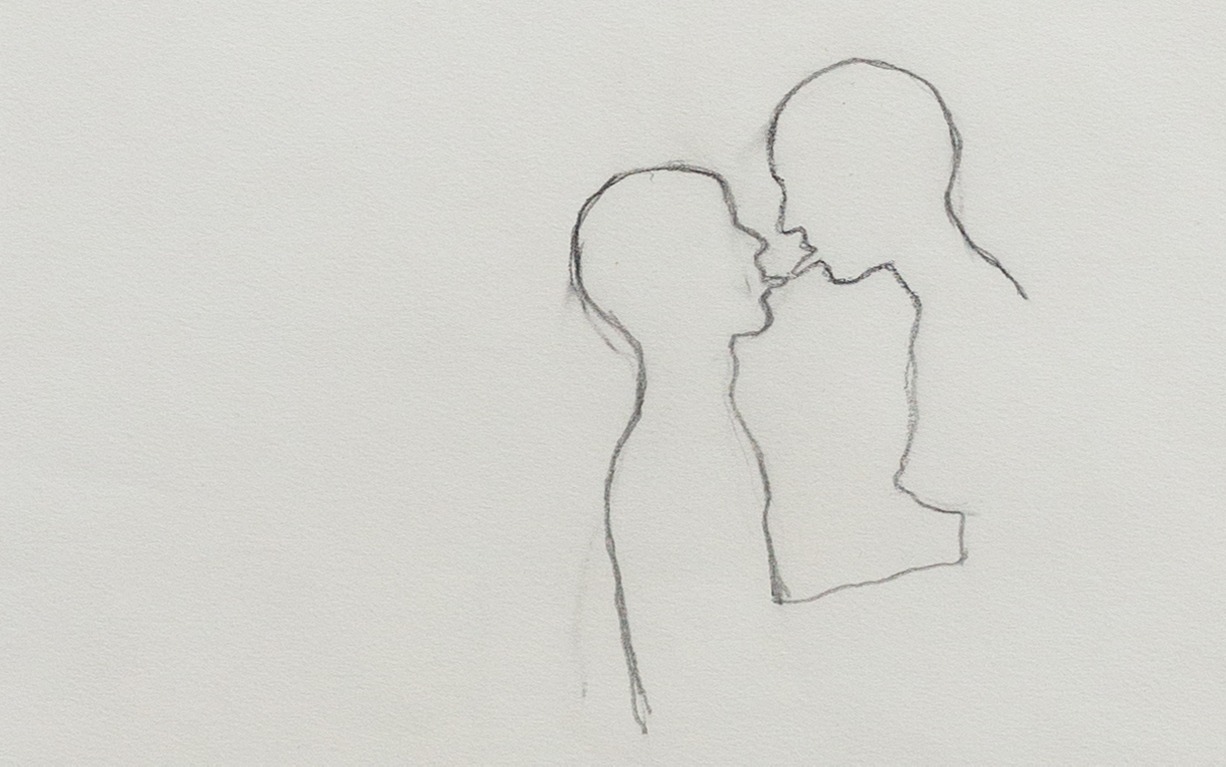 Julião Sarmento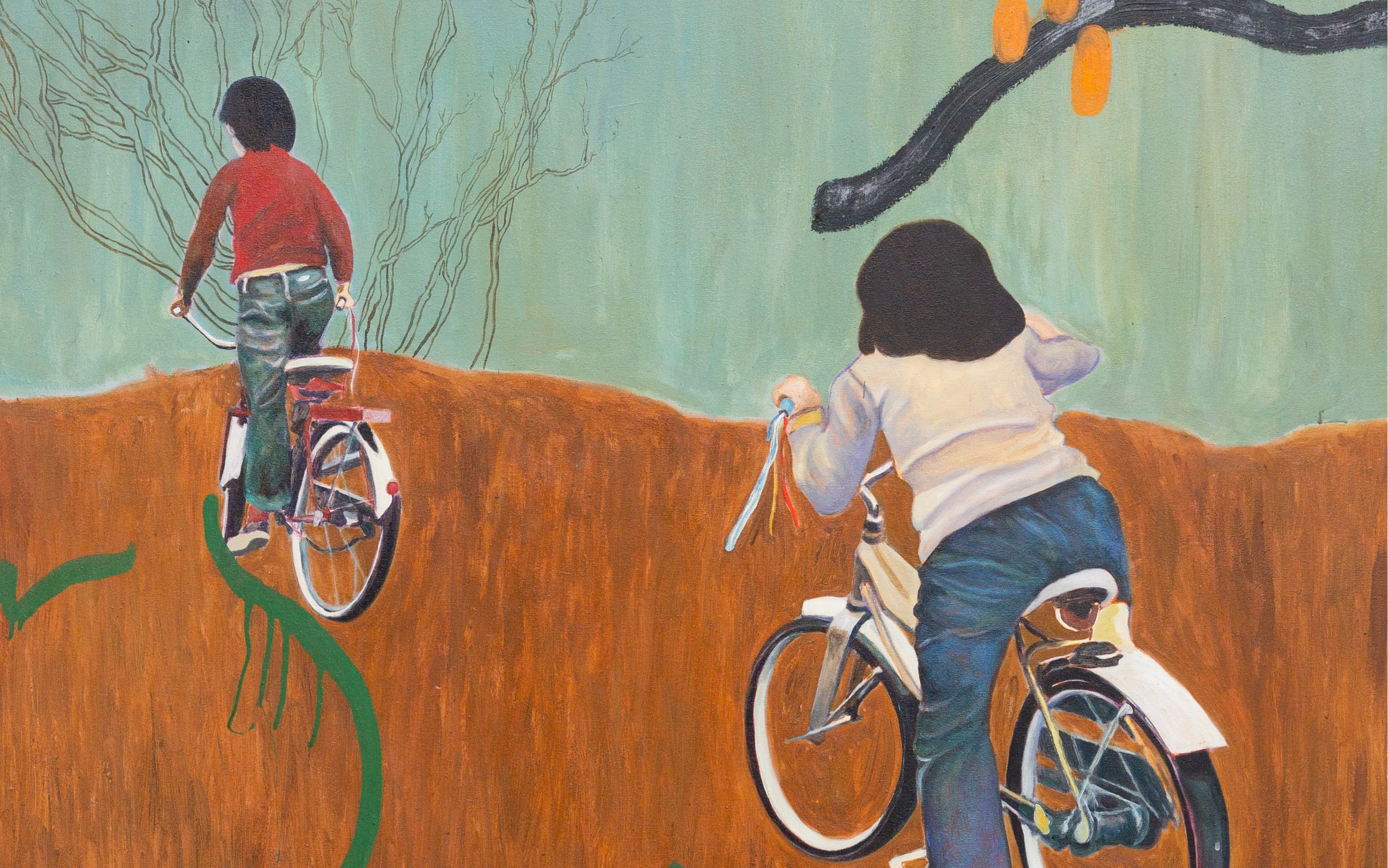 Yasmin Sison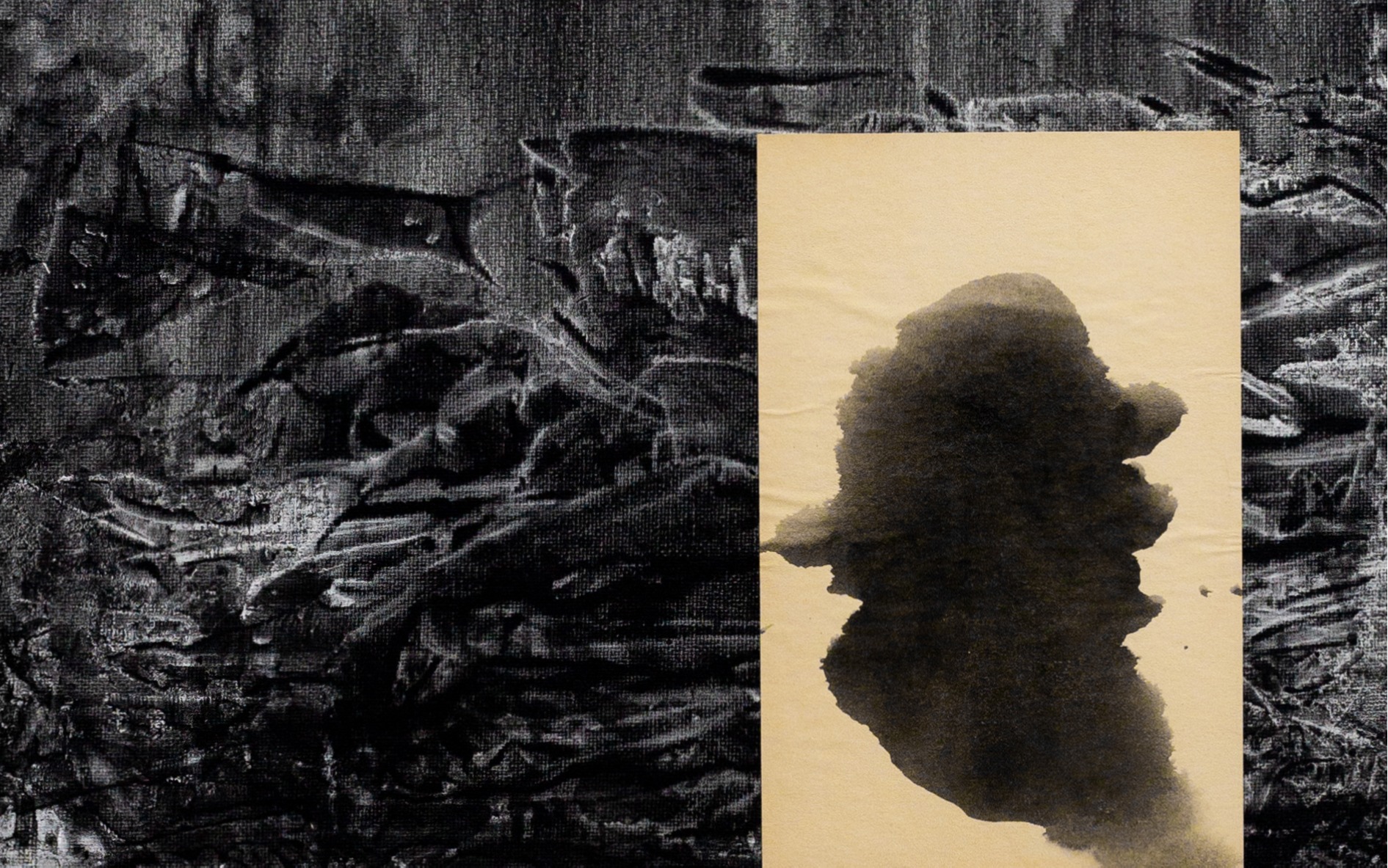 Rosemarie Trockel